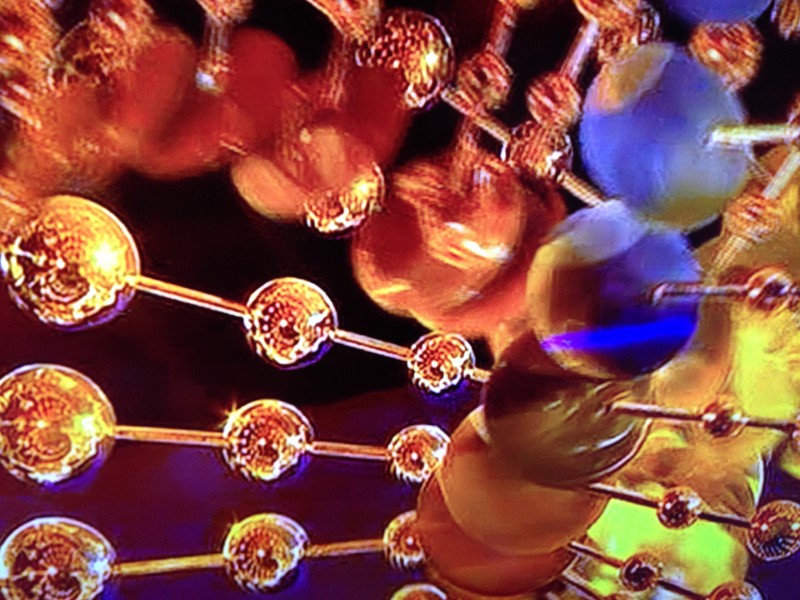 SING THIS SONG TO ME, SING THIS SONG TO MY..
---
Music is food for the soul and joy to the spirit. It plays a significant part on special occasions like weddings, graduations, birthdays and all manner of parties.During periods of celebration or personal crisis music can elevate your mood and lower stress. It can also help to reduce pain and boost the immune system. We turn to music for comfort at the end of a relationship, the death of a loved one or a loss.
There are songs that can be of great benefit to you in a given situation. When you listen to music that inspire, lift or help you release your emotions; it can bring healing and improve your wellbeing. You can have an extraordinary experience listening to someone with an amazing voice communicate your feelings from the depth of your soul and pull all the strings of your heart with their distinct vocals. Music holds the power to influence your thoughts and mood so you should be selective with your choice of songs and singers. A number of singers have lifestyles that can influence their music positively or negatively; this could sometimes influence their listeners as well.
Music has become such an excellent companion that when you look around, you will observe that most people these days have their headphones on. Thankfully we have access to a huge resource on the Internet to assist with your song selection which can pep you up especially during challenging times. I hope the lyrics from "God on the Mountain" by Lynda Randle will bless you as much as it blessed me.
Life is easy, when you're up on the mountain
And you've got peace of mind, like you've never known
But things change, when you're down in the valley
Don't lose faith, for your never alone
For the God on the mountain, is still God in the valley
When things go wrong, he'll make them right
And the God of the good times, is still God in the bad times
The God of the day, is still God in the night
We talk of faith way up on the mountain
But talk comes easy, when life's at its best
Now its down in the valleys, trials and temptations
That's where your faith is really put to the test
For the God on the mountain, is still God in the valley,
When things go wrong, he'll make them right
And the God of the good times, is still God in the bad times
The God of the day, is still God in the night
The God of the day, is still God in the night
Comments