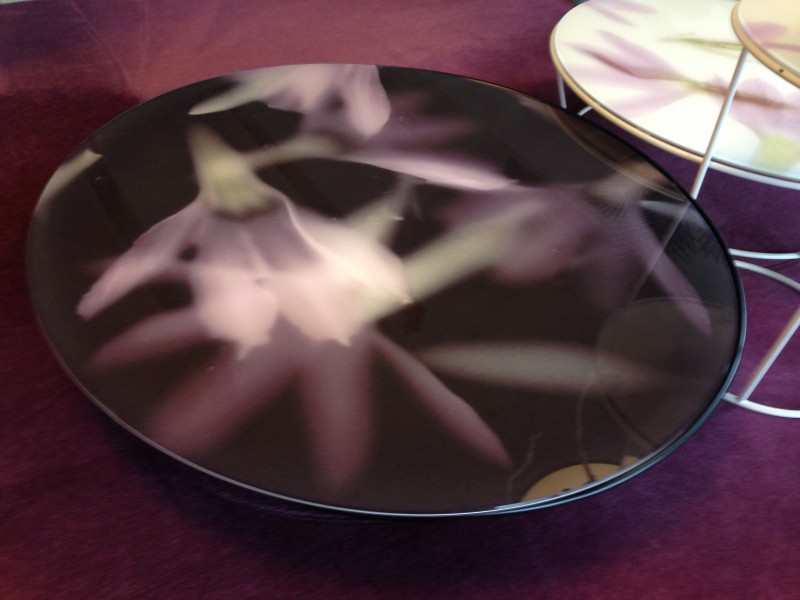 KISSED BY AN ANGEL
---
We run by angels daily in different ways and this can be acknowledged when some unexpected intervention take place in your life. Angels are released from God's throne in heaven into the affairs of man. They can be involved in all facets of life in both the spiritual and natural everyday activities of man. Act 12:5 – 12, Genesis 18, 19 are some examples.
It might be a little gesture that has had an indelible impact on you from an unknown person. It could be someone new and special who comes into your life to constitute a significant change on you; at this stage I regard this experience as a kiss from an angel.
It is usually a definite gesture, a profound touch, not just in words but also in evident action like somebody running down to rescue you from a burning car. An instance from the bible is the unknown Samaritan who helped a robbed and beaten traveller. The Samaritan supported him while in hospital without expecting a reward or disclosing his identity.
We benefit from the kindness of angels but do we emulate these gestures we receive, to others? It is good to express gratitude and give back to people as well by being an unknown helper.
Share how you were an angel to somebody or how an angel touched you.
The angel of the LORD encamps around those who fear Him, and delivers them.
Psalm 34:7
Comments