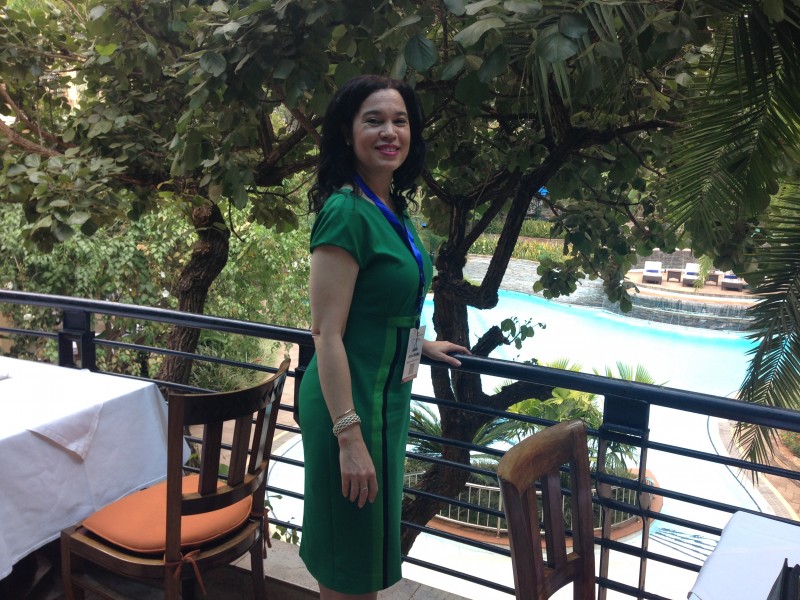 IMPORTANT INFORMATION
---
Important Information
It has been brought to my attention that there are persistent rumors and misinformation about my marital status being circulated and I would like to address the certain reconciliation rumours with this statement.
Further to the formal notification of the dissolution of marriage made by my Solicitors earlier this year, please note that this has not changed; and I am no longer a part of Christ Embassy aka Believer's Loveworld or any such organisation in any capacity.
I am reiterating this to ensure that no one is misled by the false rumors or unfounded statements that show up and are spread from time to time on the Internet.
Any additional statement concerning me will be issued by my Solicitors, who are my legal representatives so please do not be deceived.
Thank you and God bless.
Pastor Anita Schafer formerly Oyakhilome
http://www.attwatersjamesonhill.co.uk/News/Anita-Oyakhilome.shtml
Comments